Being green is good for people, good for the planet and good for business. And, by being mindful about our impact, future generations will still be able to experience the delights of great Italian produce.

Even after 80 years, we're constantly changing and adapting so we can work harmoniously with Mother Nature and our local communities. After all, the world has changed a lot since 1939.
Supporting our community
To us, community is everything. That's why we do our bit to help the local people around us in Asti, from supporting nursing homes to helping people with disabilities find their independence.
By eating our Pesto, you're helping too. Some of our basil comes from "Il Bettolino" a local co-operative run by young people with disabilities.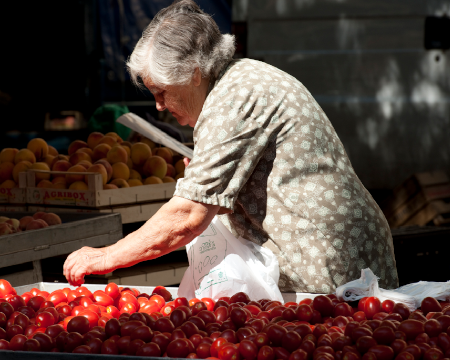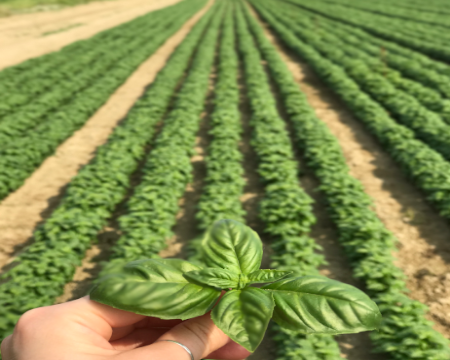 Thinking sustainably
We owe everything to the planet. We respect its rhythms and seasons whenever we can, and we're currently taking five practical steps against climate change:
Being mindful of our carbon footprint - we use renewable sources of energy, including solar panels on the roof of our factory which cut down out carbon dioxide emissions by 400 tonnes a year.
Cutting down on waste - we always reduce and recycle to limit what we send to landfill. Reducing the impact of our packaging - we check our jars, labels and trays are fully recyclable where possible.
Using Italian suppliers - we source ingredients locally whenever we can to reduce travel from field to fork.
Creating ethical trading initiatives - we work with companies in developing countries to support local people.

#ThanksPlanet
Instead of an extravagant celebration for our 80th anniversary, we wanted to say 'thank you to the planet, the driving force behind everything we do.
So we asked you to give something back with one simple act. You used our #ThanksPlanet hashtag on social media, or left a comment on the Thanks Planet website. We hit 5 million acts, and so will protect 1 million square metres per year in the Brazilian Amazon.